Under Eye Care is one of the newest product of NRI company. It targets the delicate area under your eyes to hydrate, firm, brighten and soothe while preventing and combating common signs of aging. Without lingering, let me tell you all about NRI Under Eye Care Product.
In this article, we will be looking at
hide
All About Nri Under Eye Care
It functions in the following ways:
It minimize dark circles
Cleanses toxic wastes
Helps reduce the appearance of fine lines and wrinkles
Protects from hazard element
Healing and wellness
Fights aging and wrinkles
Smooths your face and makes your face glows
You look like a baby
And lots more to nourish your skin most importantly your under eye
To buy Nri Under Eye Care, call or via Whatsapp 08136775761
For details on how to become NRI partner, join us on whatsapp here.

Join us today and your happiness will know no bounds. In God we trust.
Listen:
Presentation 1
Presentation 2
Presentation 3
How Do I Register On Nature's Renaissance International Platform?
NATURE'S RENAISSANCE INTERNATIONAL LTD
90 Allen Avenue, Ikeja, Lagos State, Nigeria. Sign up with NRI today!
MEMBERSHIP REGISTRATION FORM
SPONSOR:
FULL NAME:
USERNAME:
EMAIL:
PHONE NUMBER:
ADDRESS:
STATE OF RESIDENCE:
L.G.A:
COUNTRY:
BANK DETAILS:
ACCOUNT NAME
BANK NAME:
ACCOUNT NO:
Make payment for your NRI registration:
Opara Kenneth Emeka
Diamond-Access Bank
0064570302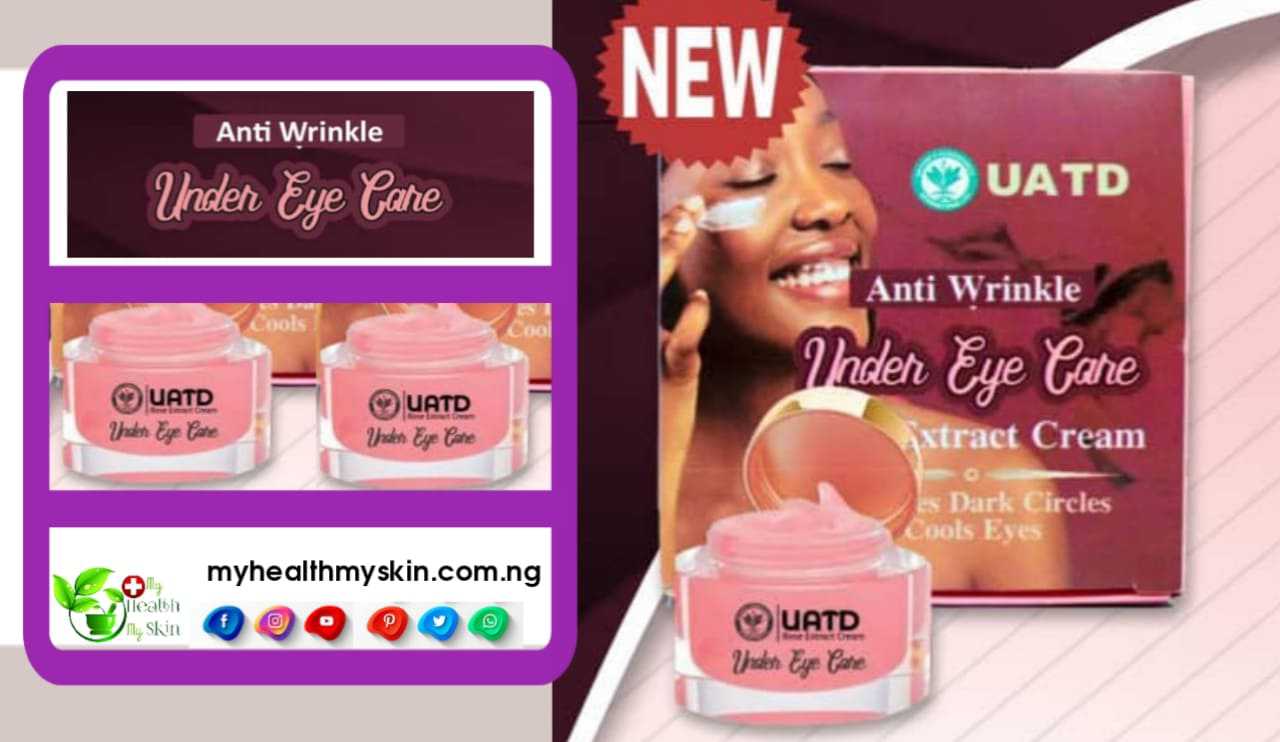 If you want to read more articles similar to Nri Under Eye Care, we recommend you visit our NRI products category. Share on your social networks and stay tuned for upcoming articles.