Hair care is always important and, mainly, daily. However, it turns and moves discomforts such as itchy scalp.
Why Do We Feel Itchy Scalp?
According to medical trichologist Dr. Luciana Passoni, itchy scalp is not common.
By the way, it is important to note that the act of scratching the head, in itself, is already problematic.
This is because the nails can make a "hole" and allow the entry of possible bacteria present in the scalp, leading to skin inflammation – the so-called hair folliculitis.
"But itchy scalp can be caused by so many factors.
For example: anxiety or stress, fungal infections, seborrheic dermatitis, lice or allergies, which may be accompanied by other symptoms such as redness, sensitivity, peeling or skin irritation", he explains.
For the doctor, itching can be a warning sign for conditions such as dermatitis, the presence of fungi or the lice themselves.
Therefore, an investigation accompanied by a dermatologist or trichologist is always valid.
In this way, in addition to the correct diagnosis, it is also possible to carry out the correct treatment, ensuring faster recovery and the return of hair and scalp to complete health.
How To Stop Having An Itchy Scalp
---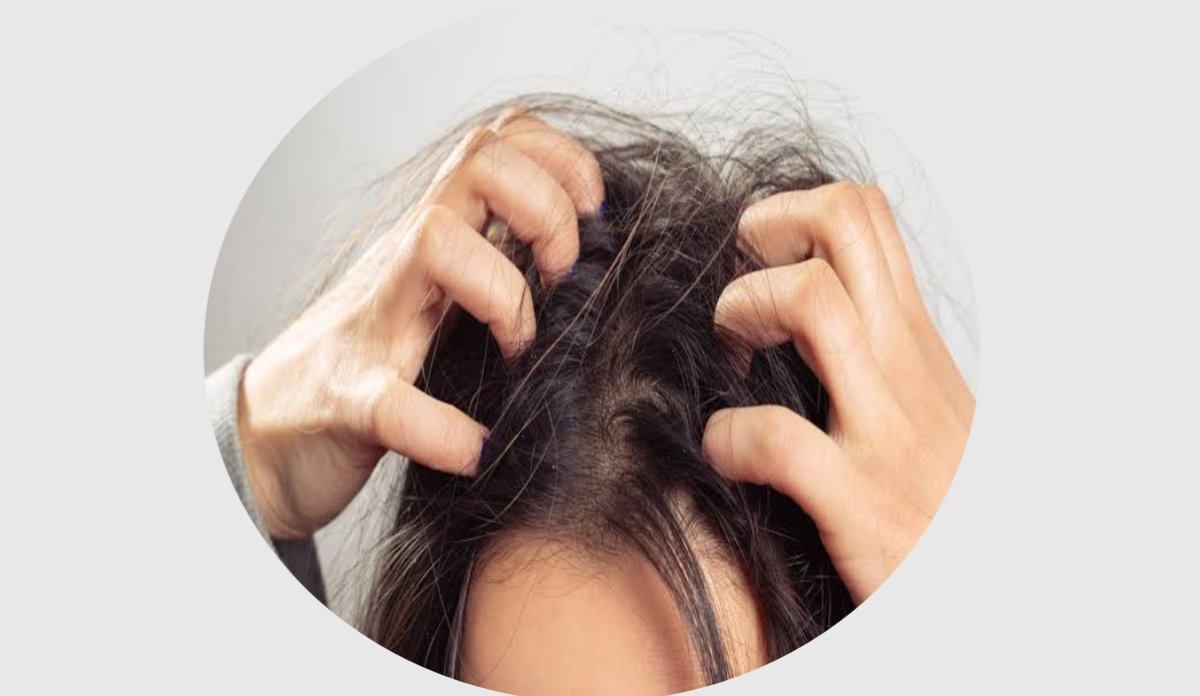 What Are The Possible Treatments?
The treatment of itchy scalp can sometimes be done with simple measures.
Avoid washing your hair with very hot water, or using mild shampoos that do not harm the skin of the scalp.
In some cases, it may be necessary to use medicated shampoos suggested by the dermatologist for direction and specific treatment of what is causing the itchy scalp.
Another good news is that it is possible to keep the itches from coming back.
A tip is, during the winter, to avoid the hot water of the shower and wash your hair with warm water and a mild shampoo, besides avoiding staying in the shower for more than 5 to 10 minutes.
All of this, together, prevents the removal of oil from the skin and the dryness of the scalp.
Also, keep your hair and scalp clean and dry at all times.
It is also essential to remove the shampoo and conditioner well during the shower, avoid sleeping with wet hair and avoid excessive ingestion of alcohol and fatty foods. To see more post on Beauty & Skin Care click here.